IPFS Totalpay

®


Flexible. Reliable. Convenient.
Providing premium payment flexibility to your agency and your customers.
For more than 40 years, IPFS has made it possible for business owners to pay their insurance premiums via installments through traditional premium financing. We are now pleased to add more flexibility to our payment options – the ability to pay premiums with a single payment. With the addition of the ability to pay in full, clients may choose the payment option that works best for them. Our customers have called the IPFS TotalPay portal a "game changer". See what else they have to say.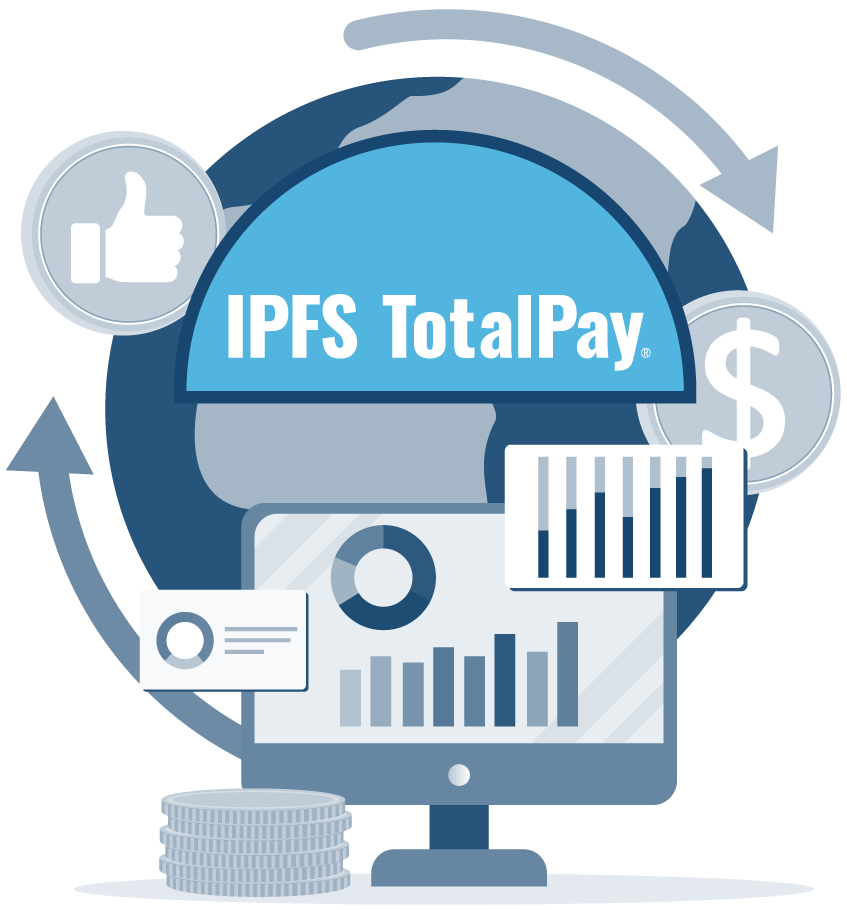 One Portal - Two Ways to Pay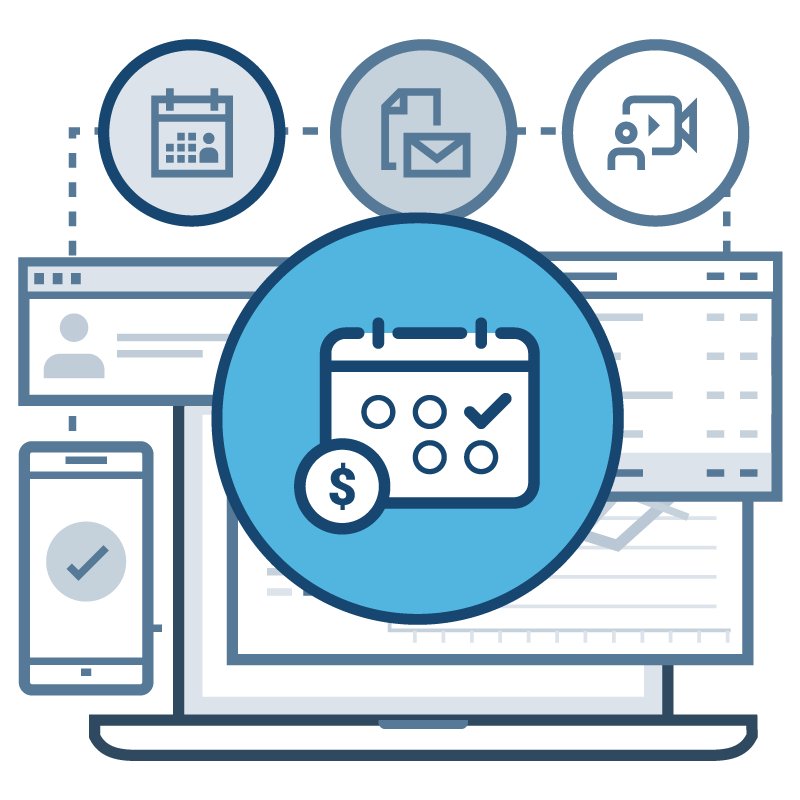 Insurance Premium Financing
Paying in installments frees up capital to help you ensure appropriate level of insurance coverage
Provides credit at competitive industry rates
Enables paperless premium payment process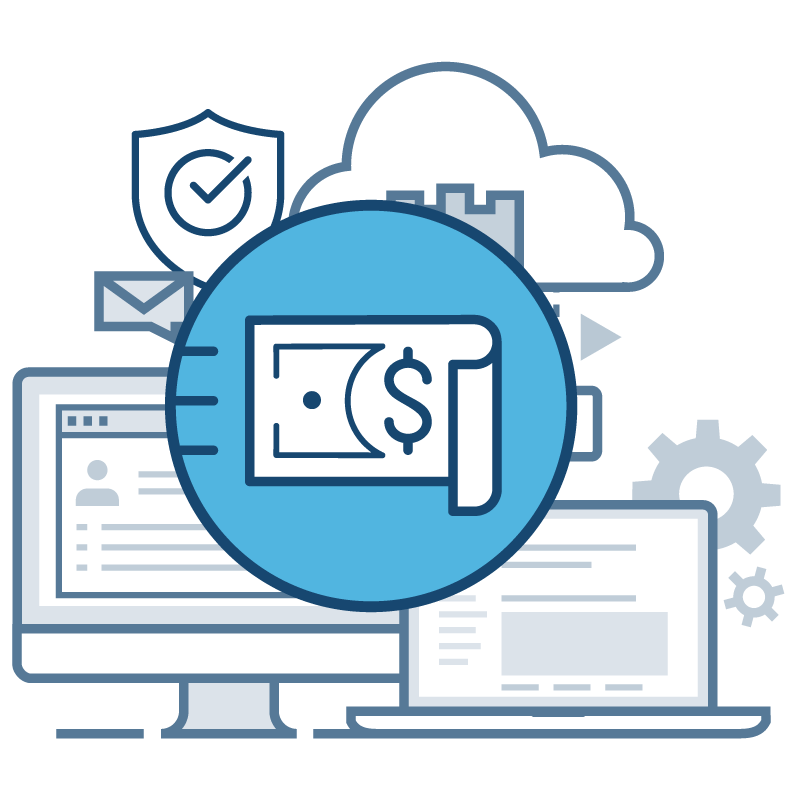 Payment in Full
Eliminate time spent on premium payment collections
Provides opportunity for reduced accounting expenses
Expedites the premium payment process
ACH or credit card payment
Improve the payment experience for you and your insureds.
Save Time, Improve Processes, Become More Efficient... Provide Better Service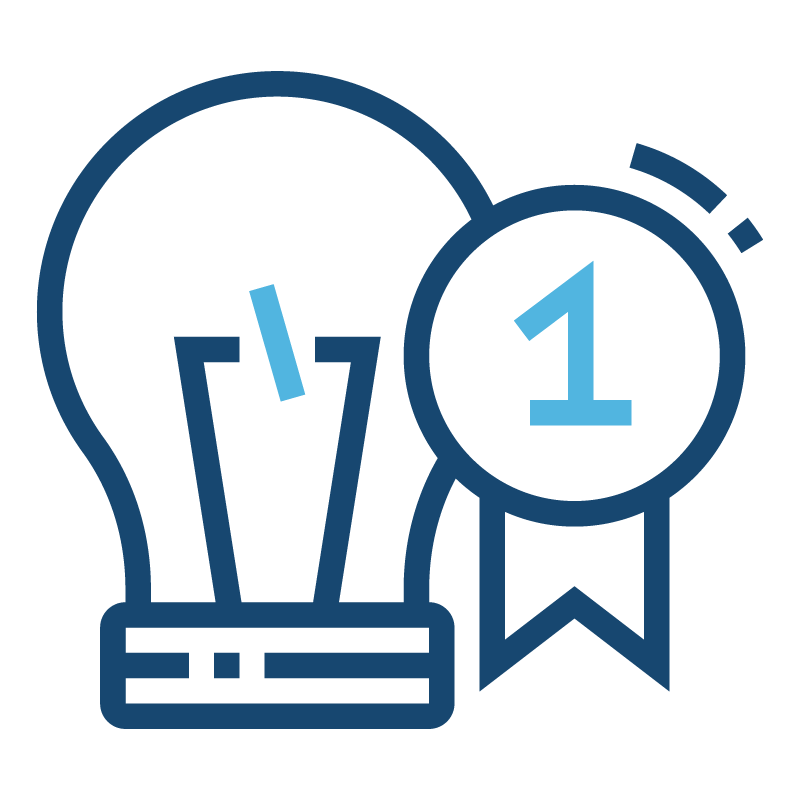 One Complete Solution
IPFS TotalPay is a holistic solution. All offerings are in a single location for the insured. If the insured doesn't know how they would like to pay when they receive the Premium Finance Agreement (PFA), they can make their choice at the time they are ready to pay. No need to resend any quotes!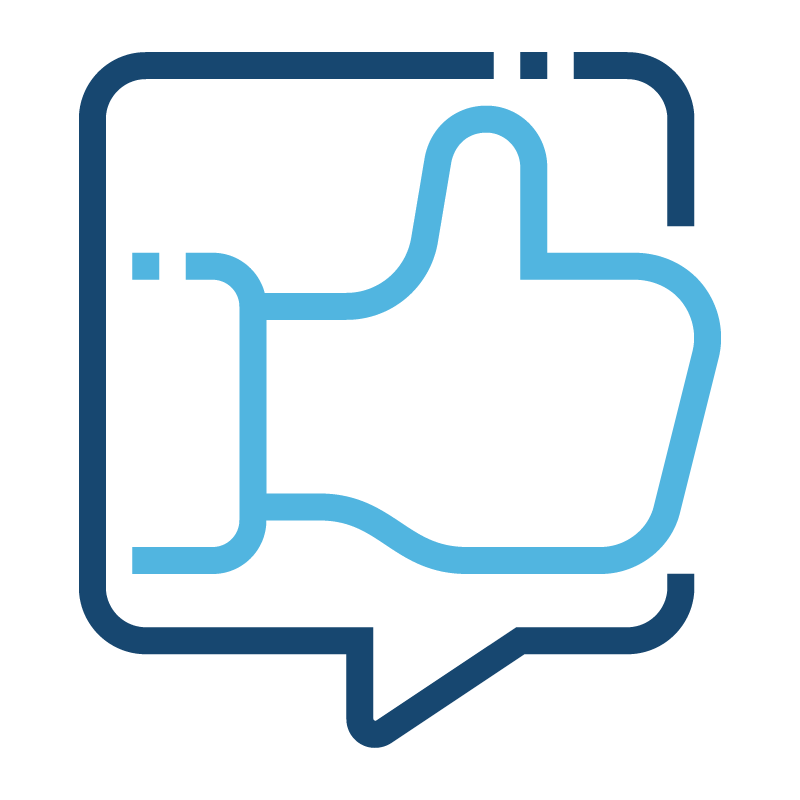 Customer Satisfaction
Many premium finance companies send an email to the insured with only minimal information. With IPFS TotalPay, the insured gets a detailed look at coverages and quotes being offered. Both you and your insured also receive confirmation emails containing pertinent information once the transaction is complete.
Simplified Processes
Consolidation of multiple agency work flows for insureds that chose to pay in full and insureds that want to premium finance.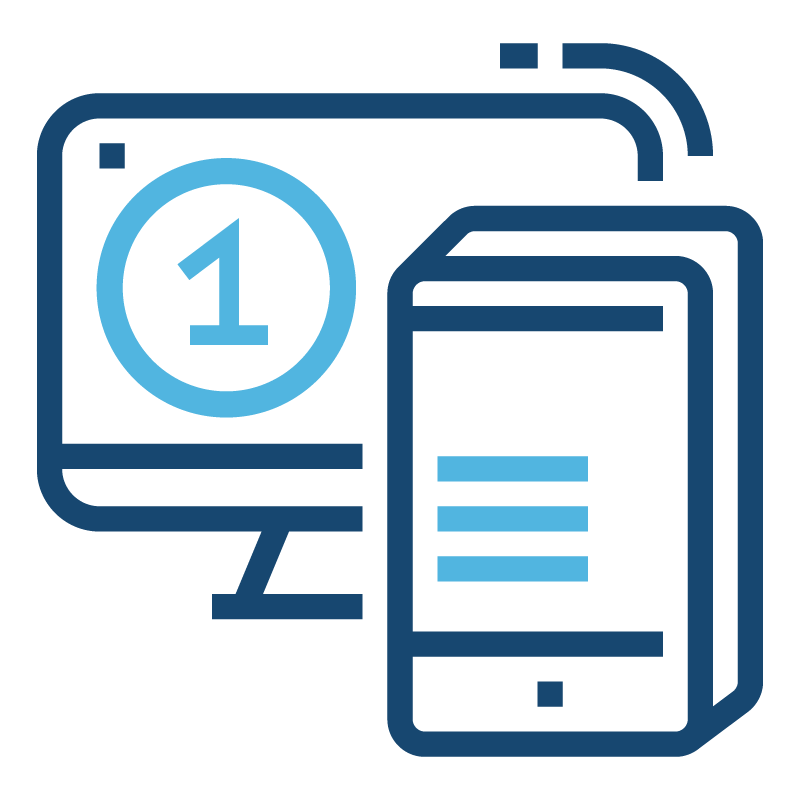 One Point of Contact
If you're an existing Imperial PFS Customer, using IPFS TotalPay simplifies vendor management by having one company to work with for all payment collection.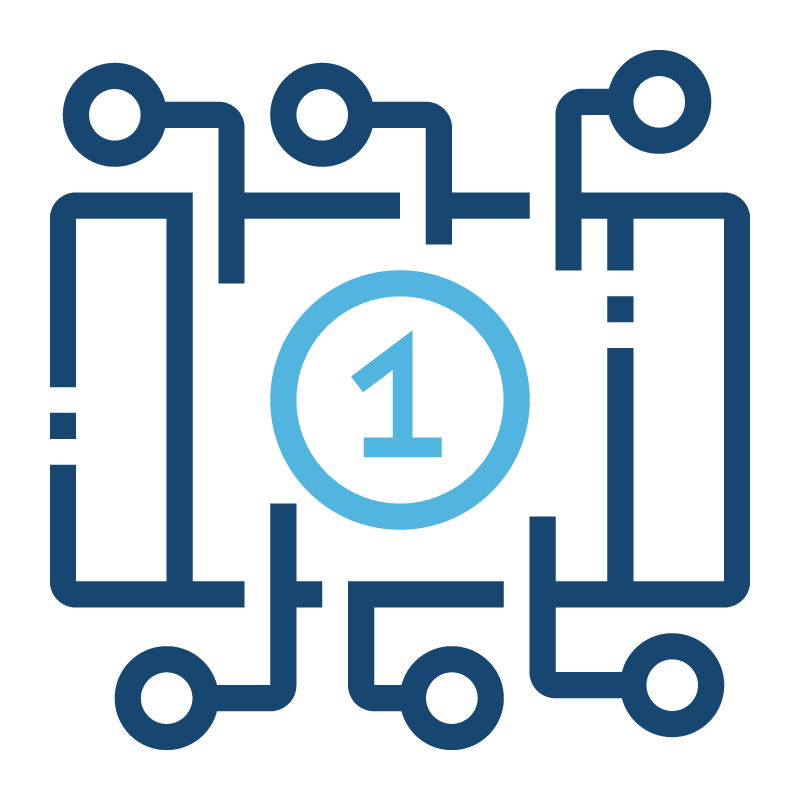 One System
If you utilize an agency management system and are integrated using eSignature with Imperial PFS; Imperial PFS can collect eSignature of the Premium Finance Agreement and payment collection for you. This creates a green, time-saving efficiency in your day-to-day tasks.
IPFS TotalPay® has our Customers talking…
Get started today!
New to IPFS? Complete the contact form, and one of our Associates will reach out to you.
Current Customer? Contact your sales executive to Book a 30 minute personal demo of IPFS TotalPay.
Download Printable Versions of this Page