IPFS is the industry leader in commercial premium financing
In 2022, IPFS financed more than 700,000 loans across North America, totaling more than $13 billion in the U.S. alone. As the market leader in premium financing, our solutions provide key benefits for each step of the insurance process, including:
Flexible financing options for insurance premiums
Customizable and secure collection of card and ACH payments
Improved cash flow and revenue opportunities for business owners, agencies, and wholesalers
Premium billing, collection, and funding through our carrier solution, IPFSDirect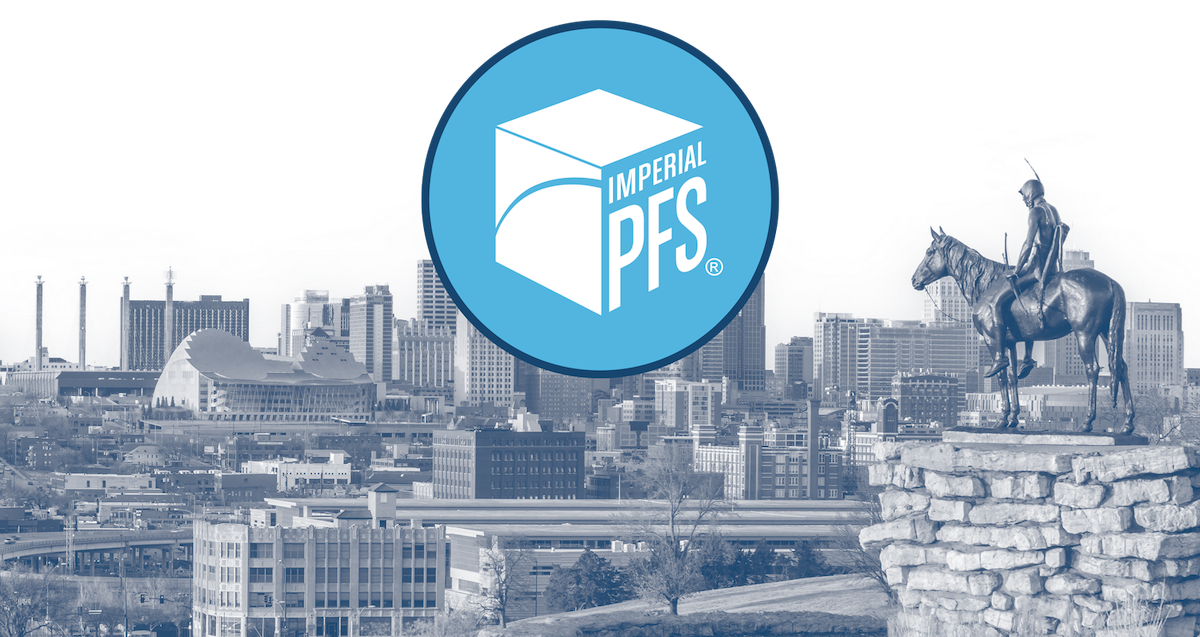 45
+
Years providing innovative financial solutions
30
Locations delivering local service
600
+
Associates throughout North America
30 locations across the United States, Canada, and Puerto Rico
Nationally Recognized,
Locally Focused.
IPFS is one of the largest providers of premium financing in the U.S., Canada, and Puerto Rico. We have been recognized again and again for providing outstanding value to our customers while moving the premium financing industry forward. With our U.S. headquarters in Kansas City, Missouri, IPFS has achieved national success by consistently prioritizing localized service through each of our office locations. Our associates know their communities and the businesses that work within them. That is why we are able to find premium financing solutions that are perfectly crafted for our customers.
IPFS has spent decades honing and crafting offerings for the insurance industry. Our solutions help everyone involved, from insureds to agents and carriers. We provide short-term loans for businesses and individuals to obtain property and casualty insurance coverage, freeing up capital and allowing them to obtain appropriate insurance coverage.
We are an indispensable partner to our valued customers, not just a vendor. Every day, we work to deliver on our corporate mission statement: to be the market leader by delivering innovative financial and technology solutions to help our customers, partners, and investors achieve their goals. Our team at IPFS strives to consistently innovate and provide cutting-edge service with our One Platform approach.
Mission Statement:
To be the market leader by delivering innovative financial and technology solutions to help our customers, partners, and investors achieve their goals.
Company Culture:
Our associates are the foundation of our company. We strive to make our workplace a great place for everyone. IPFS sponsors company lunches, corporate outings, and even the occasional ice cream truck!
*Legendary Service is a registered trademark of Blanchard Training and Development, Inc.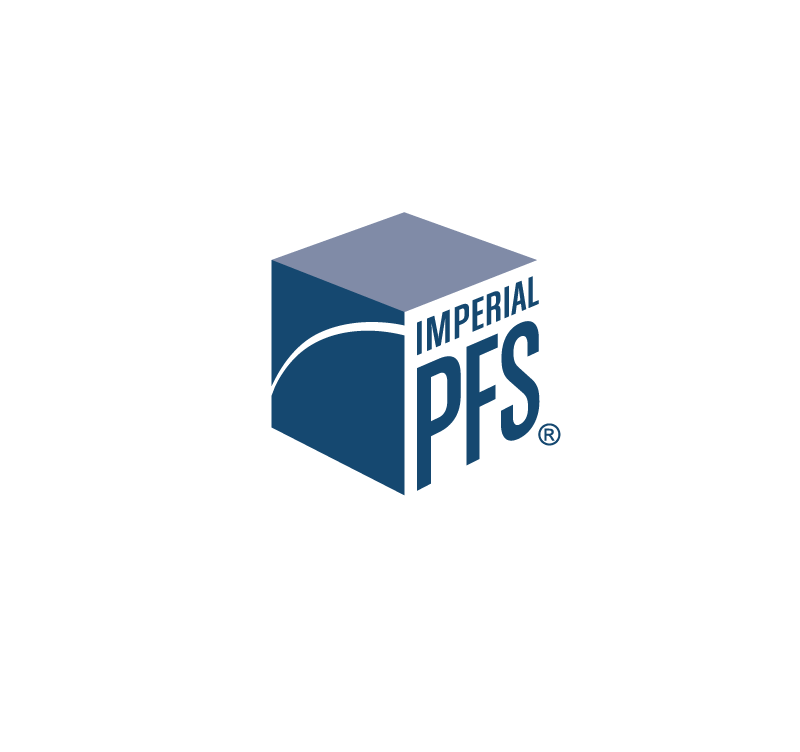 History
Tom Charbonneau, with four other associates, started Premium Financing Specialists (PFS) in Kansas City in 1977. Tom firmly believed that people do business with people. This was the guiding premise on which he launched the business all those years ago, and it is the guiding principle under which we operate today. Under Tom's guidance, PFS grew to become the fourth largest premium financing company in the country. Tom's dedication and pragmatic attitude not only shaped our company's success, but made a lasting impression on everyone he met. In later years, PFS and Imperial Credit Corporation (ICC), two of the strongest premium finance brands in the market, merged to create IPFS.