IPFS For Carriers
Simplify the insurance purchase process for both policyholders

and distributors.
Improve your results by partnering with IPFSDirect.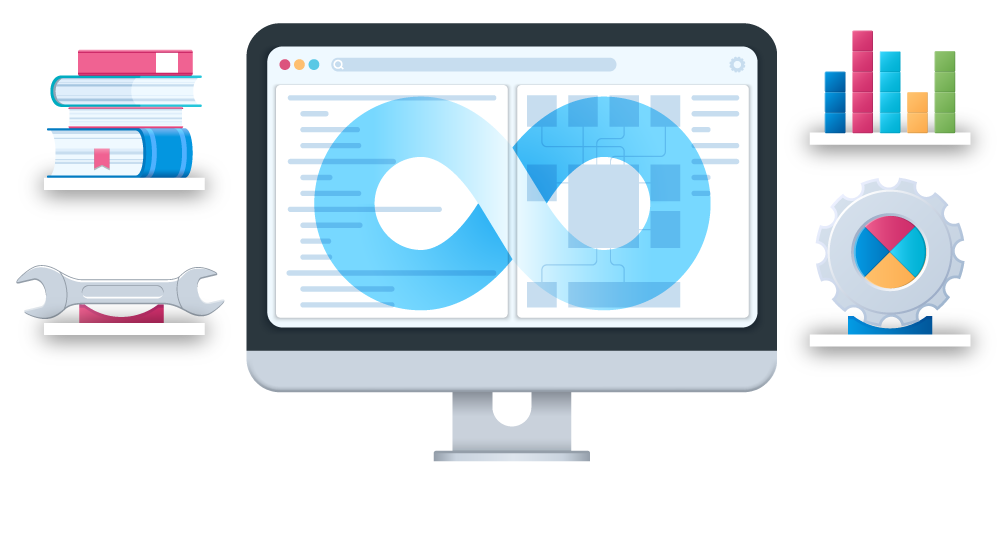 Monetize
Receivable
Balances

IPFSDirect Offers a Single Platform to Improve

Customer Experience and Business Margins for Insurance Carriers
The insurance industry is quickly evolving to provide more options that improve the entire customer journey. Now more than ever, customers demand more options in insurance solutions, as well as a more seamless experience from quote to payment.
IPFSDirect offers a single platform of technology solutions that enable a more convenient customer experience across all touchpoints while uncovering new operational efficiencies for your business.

Premium Billing, Collection, and Funding
IPFSDirect provides an all-in-one platform that helps insurance companies, program managers, managing general agents, and underwriters lower their expense ratio, reduce the cost of manual processes, and create opportunities for increased business margins.
Our digital-first solutions include premium billing, collection, and funding that provides insurance distributors:
Certainty of receiving full premium payment upfront
Lower administrative costs for lower expense ratios
Increased liquidity, investment income, and margins
Our premium billing and collection capabilities, built for both policyholders and distributors, offer the latest technology to help you deliver personalized customer service.
How IPFS Technology and Service Deliver Results
Improve Your Results by Partnering with IPFSDirect
Monetize receivable balances carried on your balance sheet

Grow liquidity and investment income

Improve profit margins per dollar of earned premium
Improve Your Customer Experience
Provide policyholders with flexibility to pay premiums in full or

select a payment plan




Provide a "combined bill" for multiple policies

Receive commissions upfront as a distribution partner

Rapidly move your company into digital insurance distribution

and payment
Our Technology
IPFSDirect, part of IPFS Corporation®, is an industry leader in providing a single technology platform to assist insurance distributors with their day-to-day business. As your strategic partner, we deliver API integrations that easily connect with your policy administration systems, allowing us to receive essential information for our premium billing, collection, and funding services for low-touch operations.
Who We Are
With more than 45 years in the insurance premium billing, collection, and funding business, IPFS Corporation is the largest independent premium finance company in North America servicing over $13 billion in financing and more than 700,000 accounts annually. IPFSDirect is a business unit of IPFS Corporation specifically focused on solutions to improve workflows for greater efficiency and improving financial metrics. We elevate customer experience for insurance companies, captives, program managers, and general agents by providing a simplified insurance purchase transaction.
How it Works
Our team will help you simplify workflows and add automated functionality that lowers costs and your expense ratio. We handle premium billing and collection with your policyholders including a "checkout" process much like they experience with other internet purchases.
Carrier receives full payment upfront and electronically for easy

application

IPFSDirect handles all billing, collection, and customer

service/support inquiries

Policyholder is given the option to pay in full or select a payment

plan option

All documents are electronic, including eSignature

Policyholder makes monthly payments to IPFS

Policyholder and/or distributor accesses documents via a portal
Ready to learn more about IPFSDirect?
Enter your information here to get more information on billing and payment solutions for insurance companies.