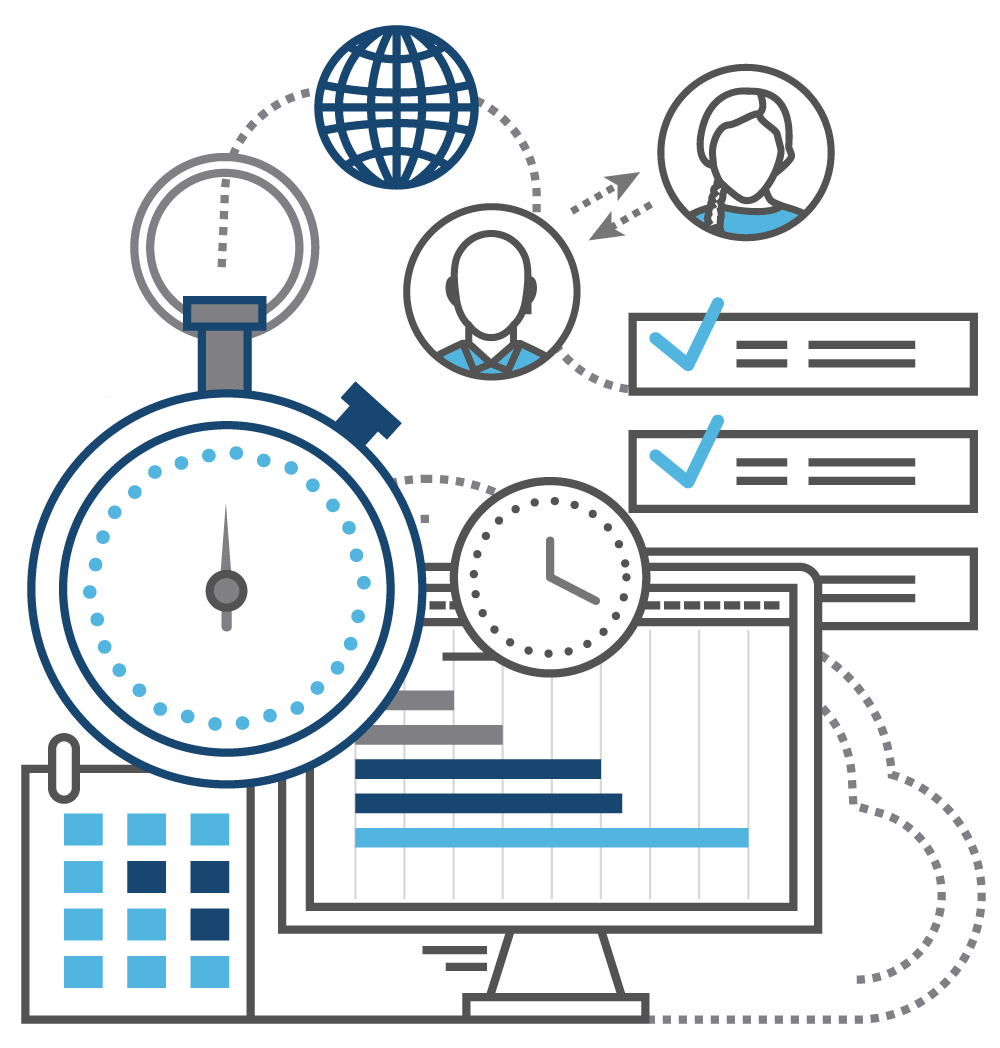 Save Valuable Time with

IPFS Integrations
IPFS integrations work seamlessly with your management system to free up your time to focus on your customers.
What are integrations?
Integrations are a simple way to pass information from your management system to IPFS. We offer open APIs to allow your systems to connect with our system, easily and efficiently condensing your data entry in just a few clicks.
Send information and generate premium finance agreements with ease.
Conveniently sign in with no separate process and without the need to re-enter any information.
Gain a high level of visibility and involvement in strategic assignments.
Enhance efficiency while saving time and money.
IPFS offers three integration types to fit your needs: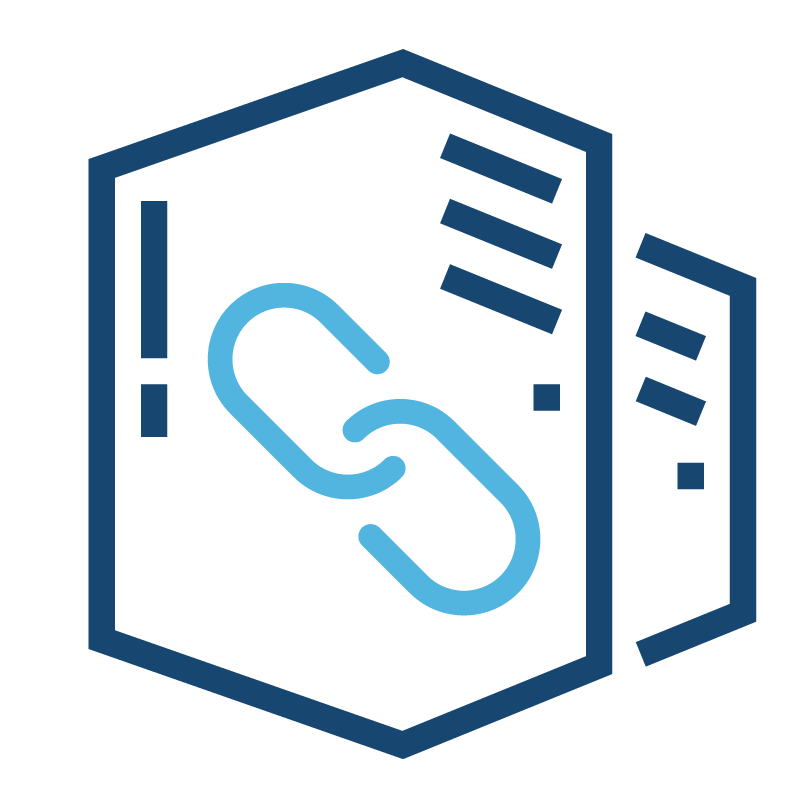 IPFS DataLink®
IPFS DataLink integrations can free up time while your system handles the reconciliation of your IPFS accounts and data. With some up-front programming, the time-savings in automated processes within your office could save your team hundreds of hours through the course of each year!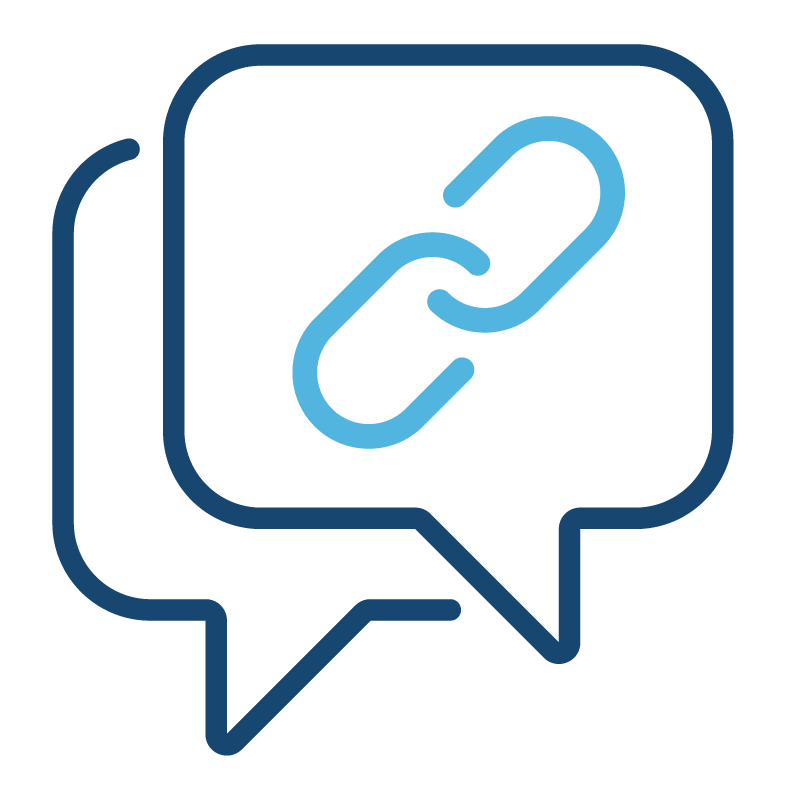 IPFS QuoteLink®
A turnkey solution for select management systems. Setup is quick and easy!
Integrations: AppliedEPIC, AppliedTAM/TAM Online, Vertafore AMS360, Vertafore AIM, Vertafore Sagitta, NowCerts, Jenesis Classic, and JenesisNOW.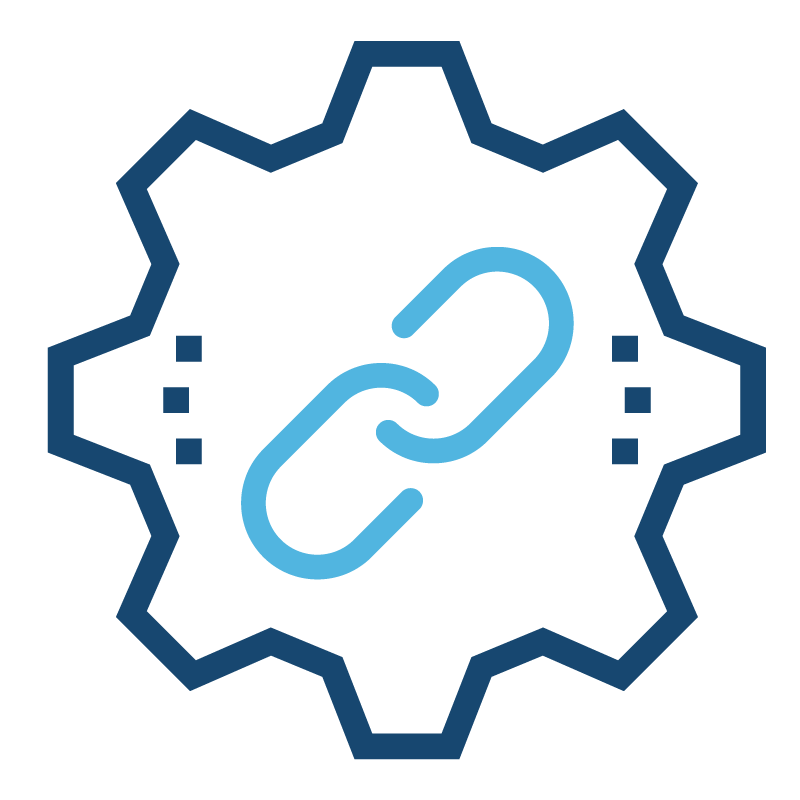 IPFS CustomLink®
Every agency and insurance company is unique. Do you have a custom, in-house built or managed management system? Given programmatic access to the source code, IPFS will advise and assist your IT department with the development and implementation of a custom integration.
Ready to get started?
Enter your information here to request a consultation with an integrations specialist.