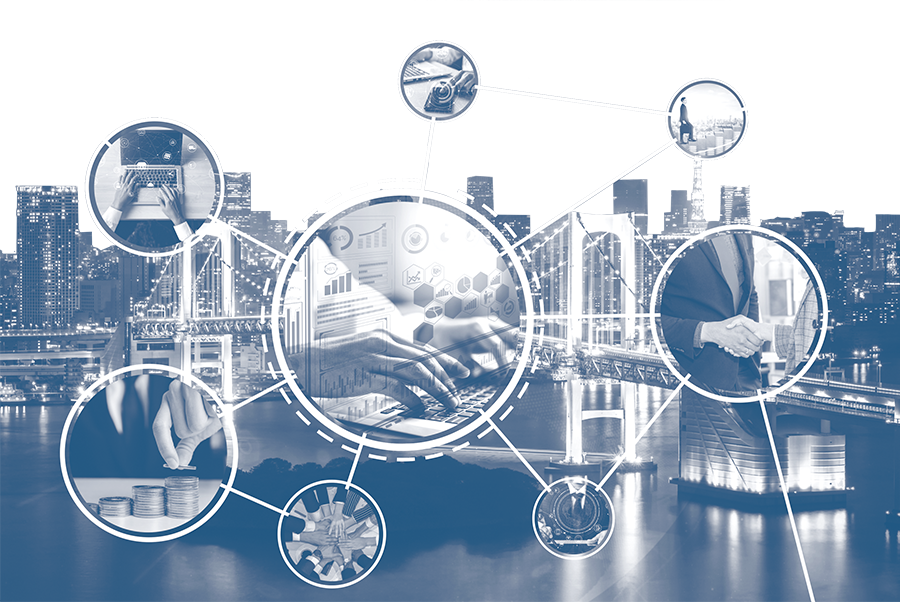 Increase
Sales
Opportunities
Reduce
Policy
Cancellations
IPFS for Agents
How can IPFS work for you?
Sell more insurance and improve your bottom line with premium financing, payments, and other solutions designed to streamline operations, shorten the sales cycle, and enhance the entire customer experience. Insurance providers that offer premium financing and payments from IPFS can:
Increase opportunities to sell more insurance policies and generate revenue.
Reduce policy cancellations by offering financing with automatic installment payments.
Provide better service and simplify the entire experience for insureds.
Want to see how we serve your operations and support staff?
IPFS is right for you if:
You need a partner to help you automate operational processes and reduce manual intervention.
Your goals are to sell more policies and increase revenue while improving the customer experience with digital-first solutions.
You want to work with a company that provides unrivaled customer service combined with the latest technologies in premium financing and payments.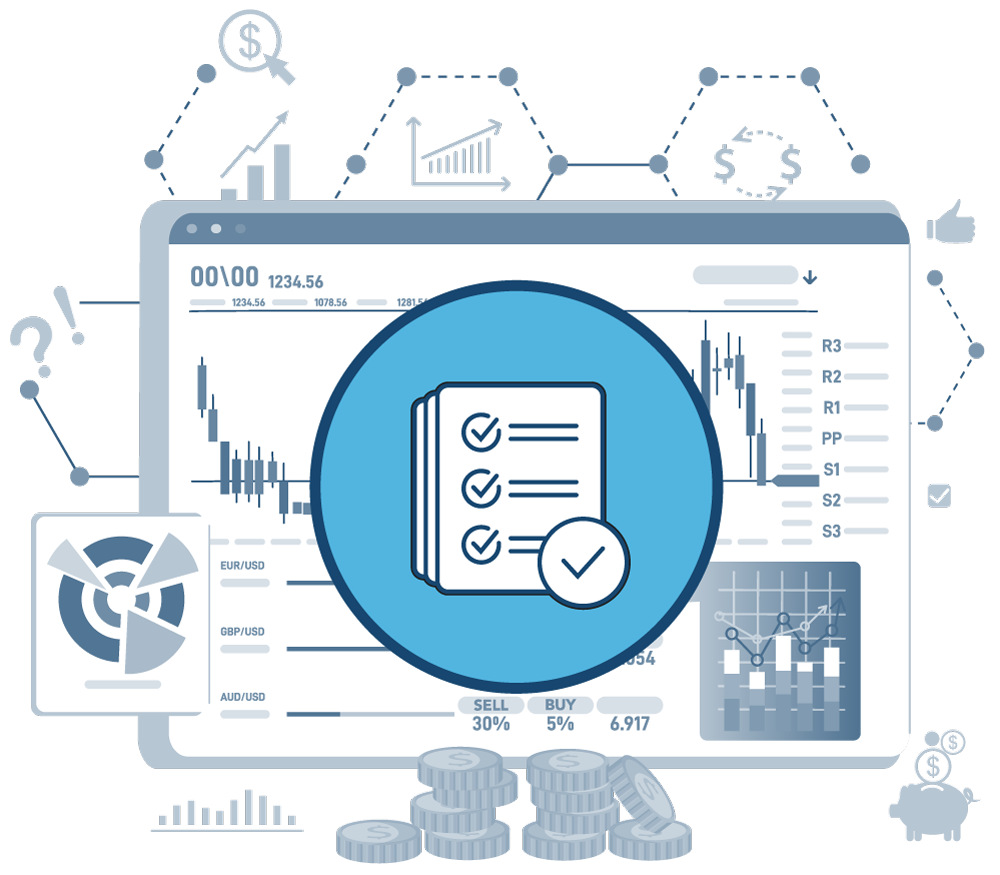 ONE Platform


for all your needs
Offering insurance can be a complicated, multi-step process. But it doesn't have to be that way when you have the power of ONE digital platform, designed to work seamlessly with your existing agency management system.
Continuing Education
IPFS has created the industry's top premium finance continuing education program. We offer multiple classes designed to appeal to your employees with different skill sets and credit requirements.
Arranging a class is easy. We teach at the location of your choice, and we file all required state forms, free of charge. Our certified instructors are experienced in the field, and are located throughout the United States and Puerto Rico. Many of our attendees have expressed that classes IPFS offers are the best they have taken. We provide four courses: Premium Finance Options, Premium Finance Express, Avoiding E&O Loss and the Fundamentals of Ethics.
Course offerings vary by state. Contact your Sales Executive for availability, course credit information, and additional details.
Purchase Plans
Are you interested in starting a premium finance company? For many years, IPFS has helped premium finance companies grow by purchasing their premium finance company's receivables.
With IPFS as your strategic vendor, your premium finance company will have increased access to funds and services without tying up credit lines. This program allows you to customize your own market rates and streamline operations by reducing the administrative work associated with billing and collections. Your agency-owned premium finance company can produce profit without the need of additional people or resources.
Working with IPFS provides multiple benefits including:
Additional income
IPFS assumes the risk
Eliminate expenses as IPFS assumes all billing and collecting responsibilities after purchase
Additional services for your customers, while IPFS provides free access to our online quoting system and credit analysis
Our experienced team can guide you through the process of starting your own premium finance company in your state. Or, if you have already started a company, talk with us about enhanced services IPFS can provide.
*Please note that not every program listed above is available in every state. A program's availability in a particular state, among other considerations, is determined on the applicable law of such state.