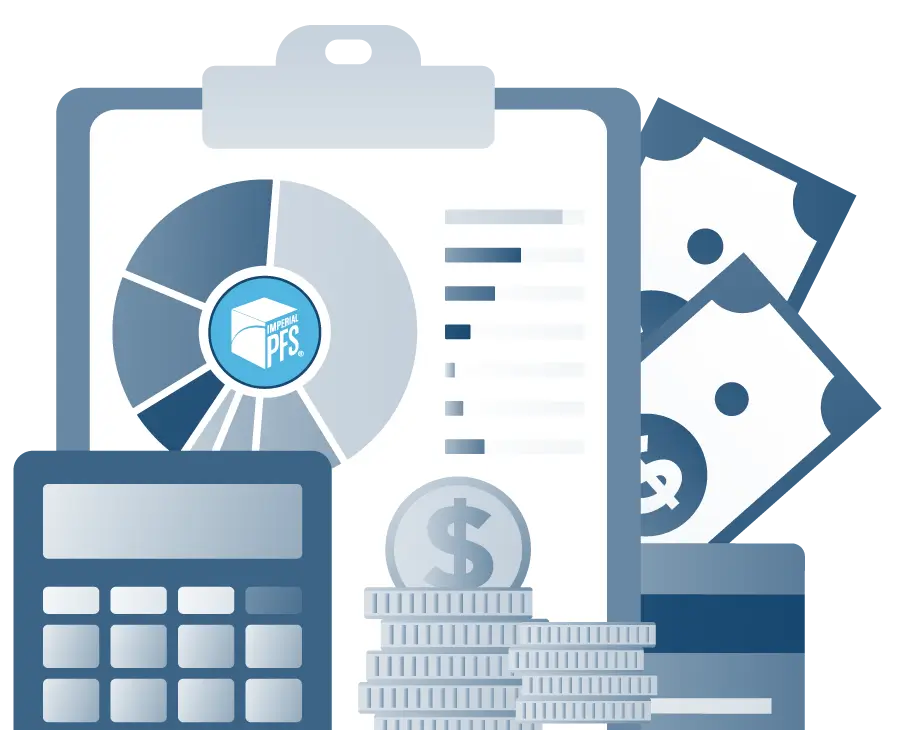 Use Capital
More
Effectively
Greater
Financial
Freedom
IPFS For Insureds
Premium Financing Improves Cash Flow
Insureds can utilize working capital more effectively by financing their insurance premiums.
Premium financing allows insureds greater financial freedom for product development, hiring employees, expanding sales and marketing efforts, or making other investments needed to grow their business. IPFS also offers flexible payment options so insureds can pay their installments quickly, easily, and securely.
Benefits of Premium Financing
Insurance premium financing offers insureds of all types unique ways to generate revenue and better serve their customers. Whether the insured is opening a small shop or managing a large corporation, strategic financial options to pay insurance premiums can allow many decision-makers to breathe a little easier. Leveraging premium financing can allow insureds to build their budget with greater freedom.
Why Should Insureds Finance?
By working with agents to create a quote through IPFS, insureds can have financing options available in minutes with no financial information required. Once a Premium Finance Agreement (PFA) is signed, which can be done electronically depending on your state, installment payments can be paid by mail, phone, fax, pre-authorized account debit, our secure website, or our IPFS Connect® mobile app.
Premium finance provides insureds:
Preservation of capital:

Insureds experience a

mortization of payments over the term of the loan and retain more working capital to invest in other business opportunities
Availability of credit:

Insureds can k

eep credit lines open for other business purposes
Higher returns: Insureds can earn more on the retained capital than they would by prepaying for insurance premiums
Affordability: Insureds are able to purchase additional coverage at a competitive rate
Fixed rate: Insureds can take comfort in knowing the principal rate and payments will not increase over the term of the loan
Types of Coverage
Some of our most frequent finance agreements include:
Property & Casualty
General Liability
Commercial Auto
Professional Liability
Workers' Compensation
Errors & Omissions
Industries We Service
A few of the industries we service:
Trucking
Real Estate | Property
Commercial Business
Automotive | Air | Marine
Cyber | Digital
Capital Commercial | Retail
Medical | Hospital