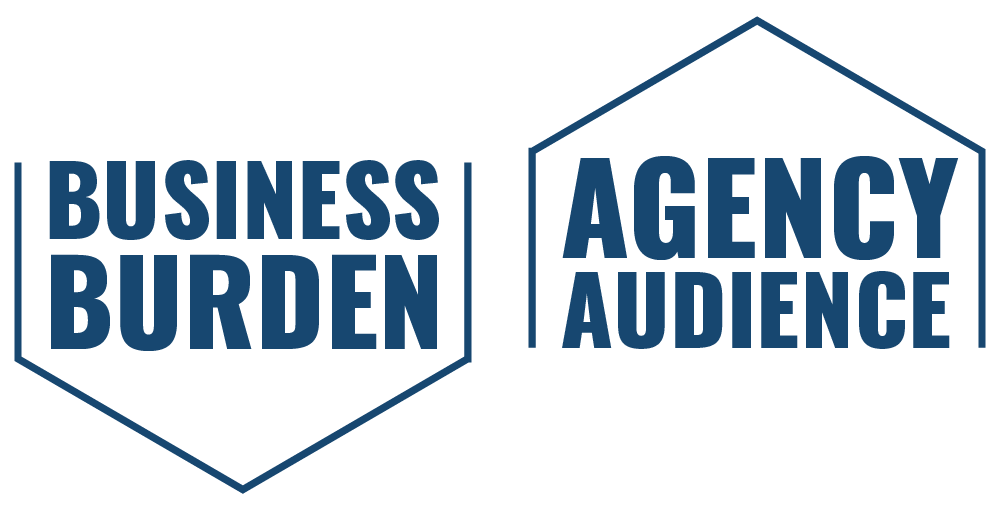 Premium Financing
The goal of premium financing is twofold. Business owners can alleviate the financial burden associated with paying a lump sum for their insurance premium, and insurance agents can reach a broader audience with specific insurance needs.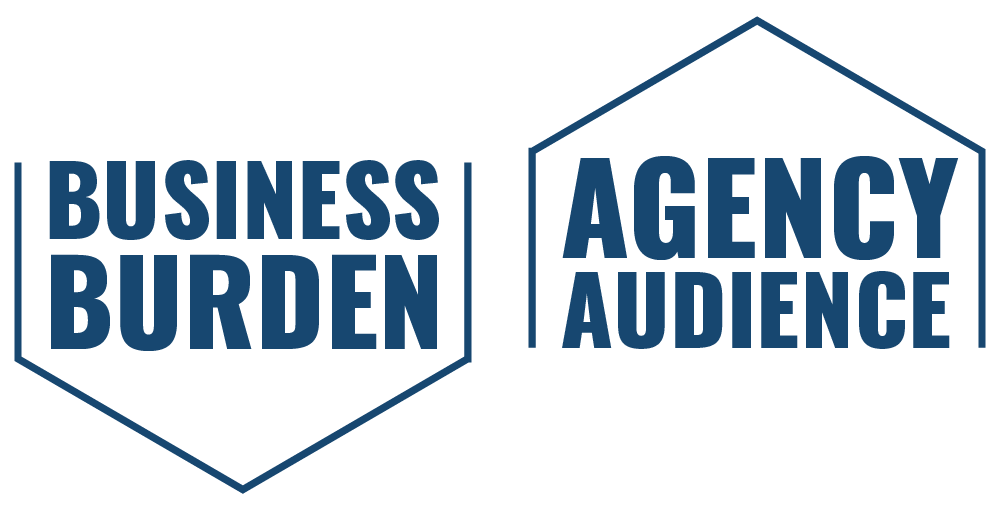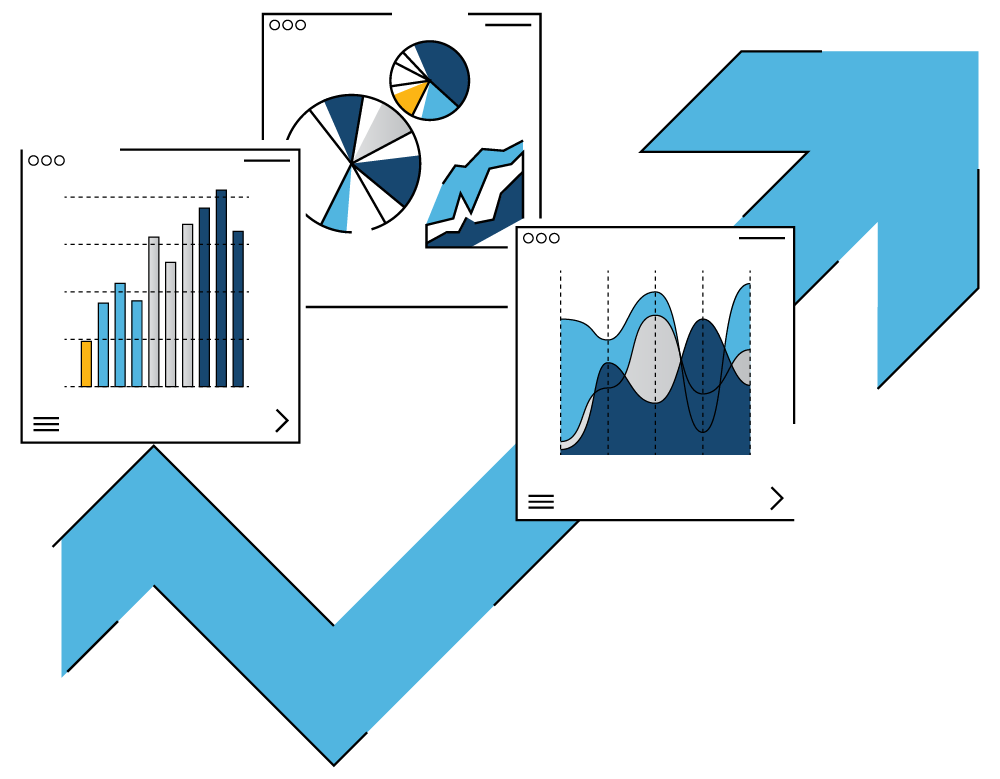 Our Financing Solutions
IPFS offers flexible premium financing with multiple benefits for our agencies and the business owners they insure. Benefits include: immediate commission collection, superior account receivable ratios, reduced billing expenses, enhanced service for your customers, increased annual income, and much more.

As a privately held premium financing company, and with over 45 years of experience, our customers receive an unrivaled level of professional care and service. Premium finance programs rely on a range of variables, including down payment amounts and the number of payments. For qualified insureds, we may be able to offer financing for fully earned policies, audits, bonds, and retrospective rated policies.
Sample terms for commercial policy financing might be:
25% down and 9 monthly payments or
15% down and 10 monthly payments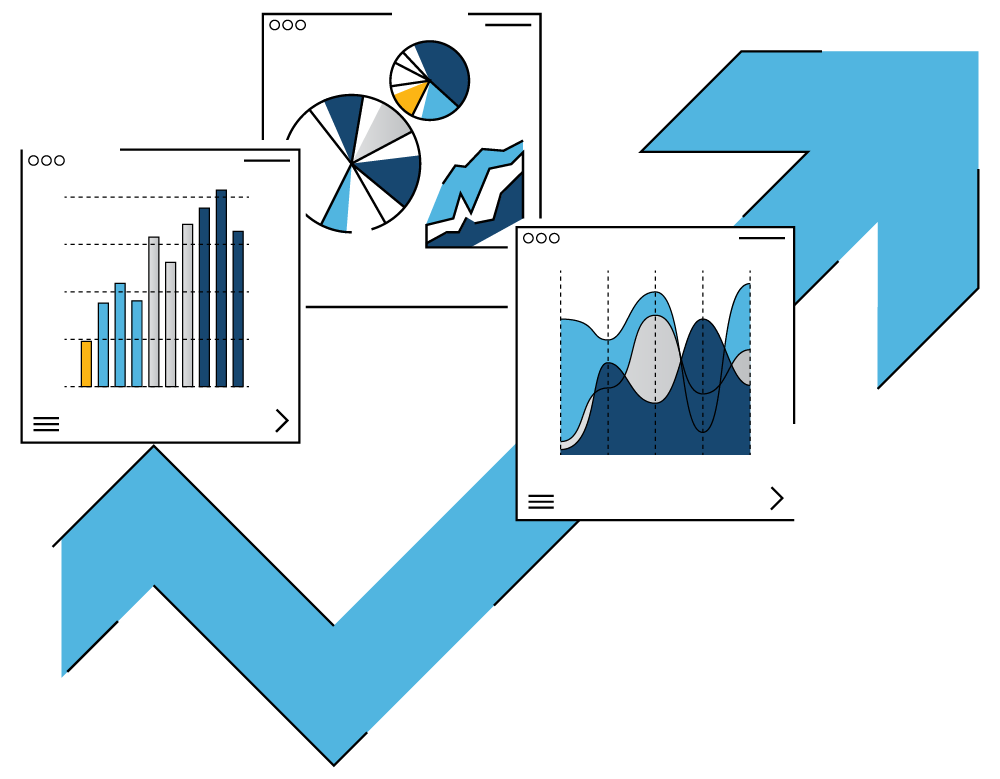 Benefits of Premium Financing from IPFS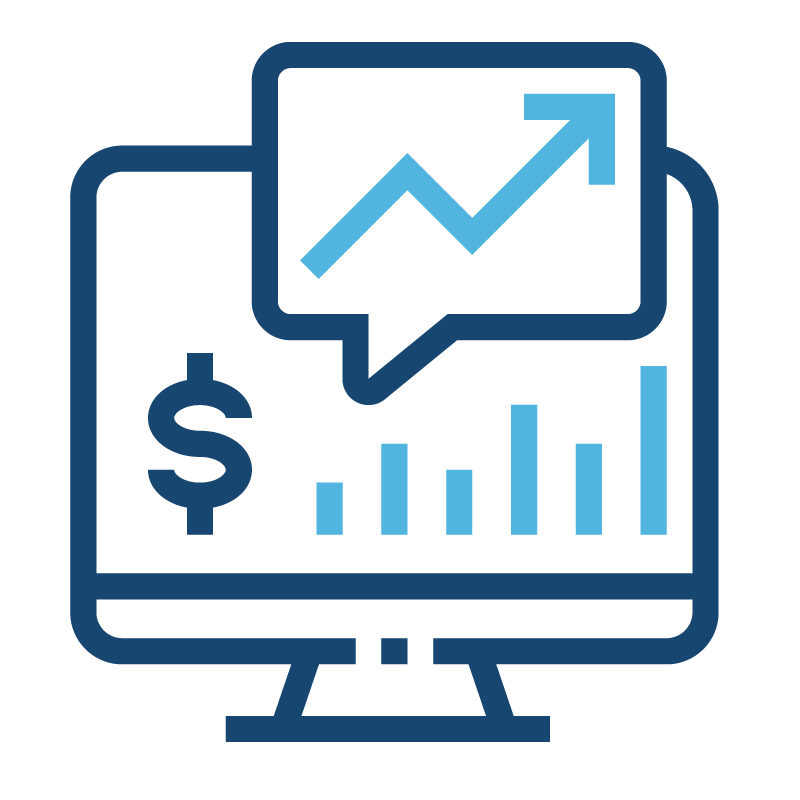 ipfs.com
Access the Agency Dashboard on ipfs.com for insights into how insureds use IPFS services. Available information includes activity data and electronic communication enrollment. Create a range of reports in PDF or Excel workbook formats.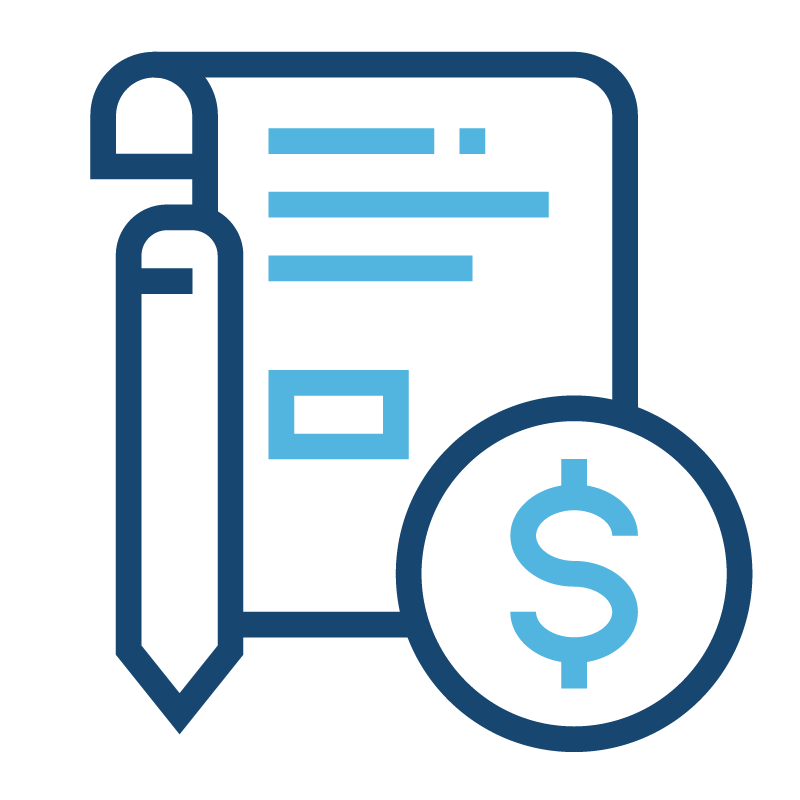 Quoting
Access quotes online at ipfs.com, by email, or by phone. All quotes can be viewed and amended online, and renewal quotes load the prior year's information, making the process as quick and efficient as possible.
eForms & eSign
Automate email delivery to specific addresses in your organization from any device at any time. Electronically collect a signature and submit it online to reduce paperwork.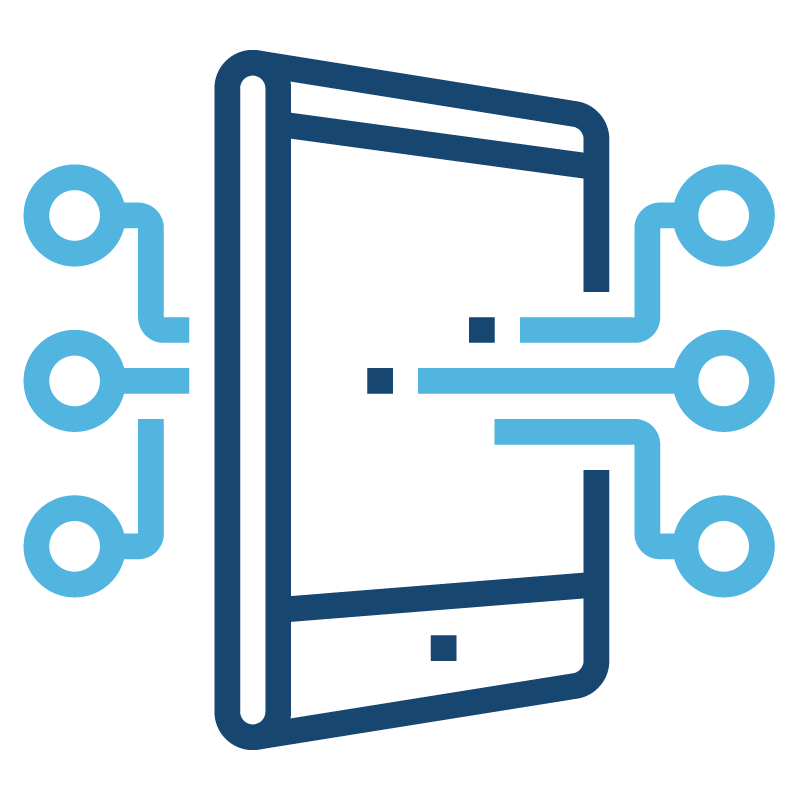 IPFS Connect® Mobile App
Access account information 24 hours a day, seven days a week via mobile app. Agents and insureds can make payments, check account status, update account information, and receive important push notifications from IPFS.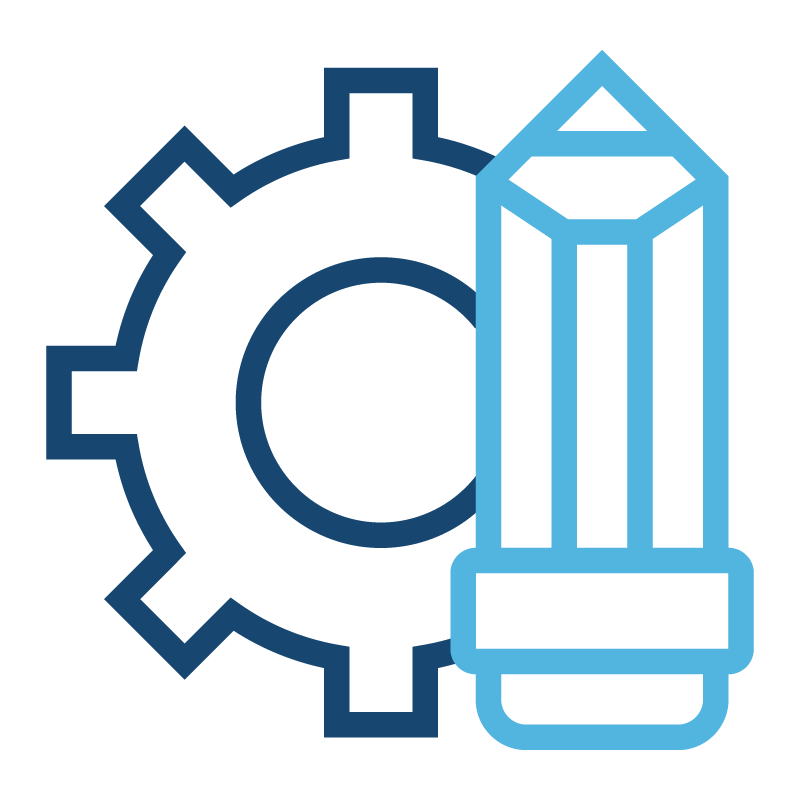 Custom Branding
Highlight your brand and help insureds recognize important IPFS communications by co-branding or white labeling insured-facing points of contact. With custom branding you will create brand awareness and recognition, drive more efficient outcomes by creating a consistent user experience for insureds, and confirm that insureds receive consistent coverage that isn't interrupted due to a missed payment.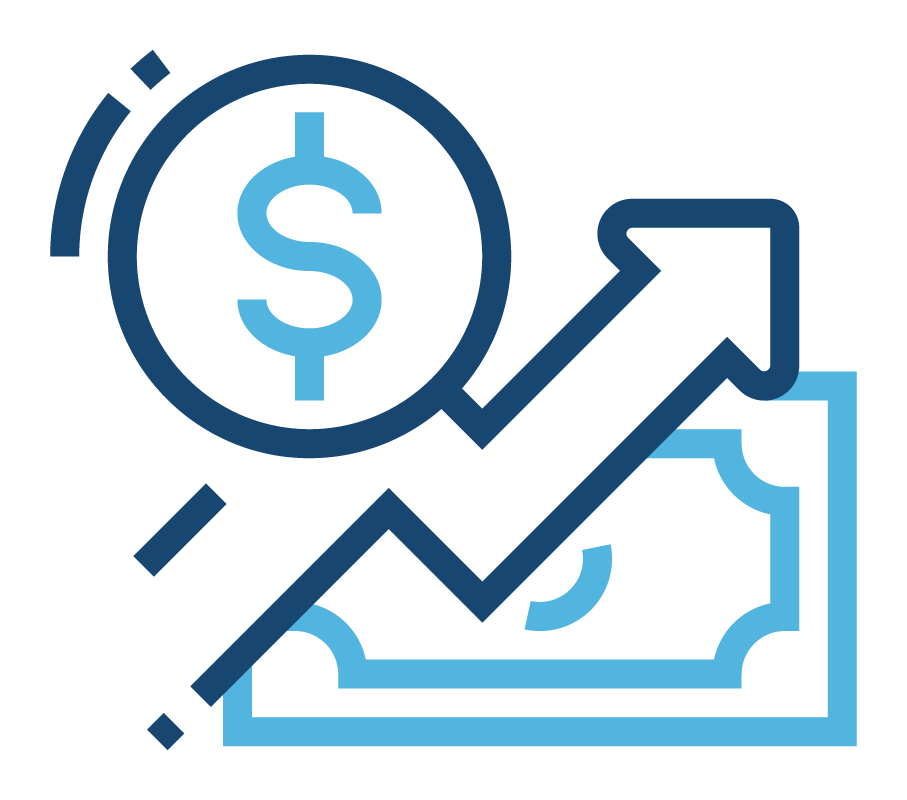 Payment Options
Paying for premiums has never been easier. IPFS offers many ways to pay including the ability to make payments in installments, in full, or anytime. Payments can be made by interactive voice response, check or money order to a secured lockbox, bank bill payment, pre-authorized account debit, and credit card. Qualified account holders will be offered enhanced terms through IPFS Credit Advantage®.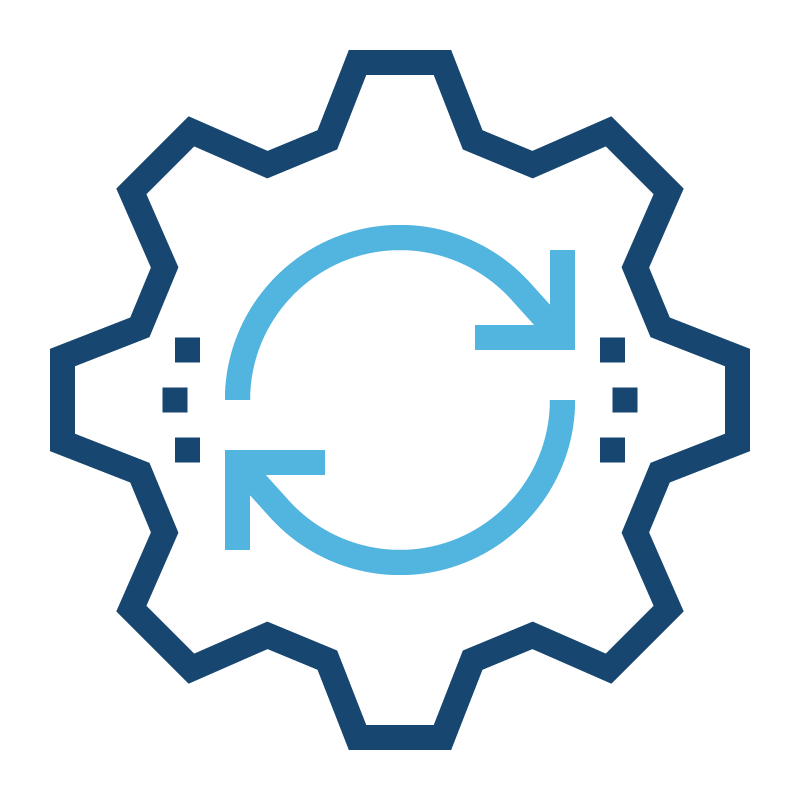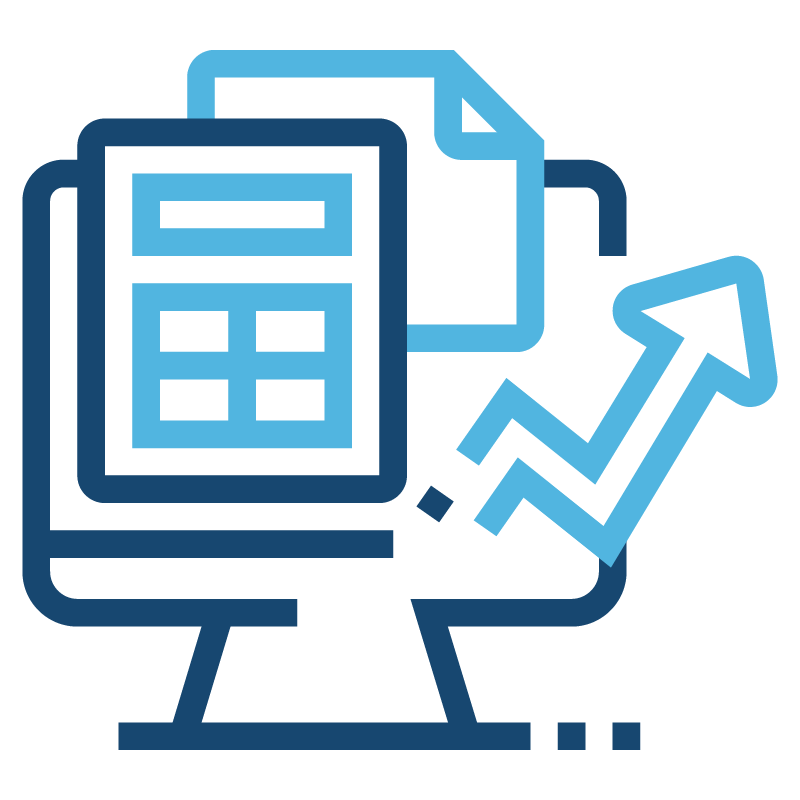 Cancellation Avoidance Tools
Avoid insurance coverage disruption with timely payment due date reminders, cancellation notices via text message and email, impending cancellation reports provided to agents, and the ability for agents to place accounts on hold to delay cancellation.
Operations
The technology solutions from IPFS are crafted to solve problems faced by insurance agents, providers, and business owners
01
IPFS Totalpay
Provide premium payment flexibility to your agency and your customers
02
IPFSDirect
A single platform of technology solutions to improve customer experience
03
ONE
ONE platform helps with every step of offering insurance and works seamlessly with your agency
04
IPFS Payments
Streamlined and simple payment options for insureds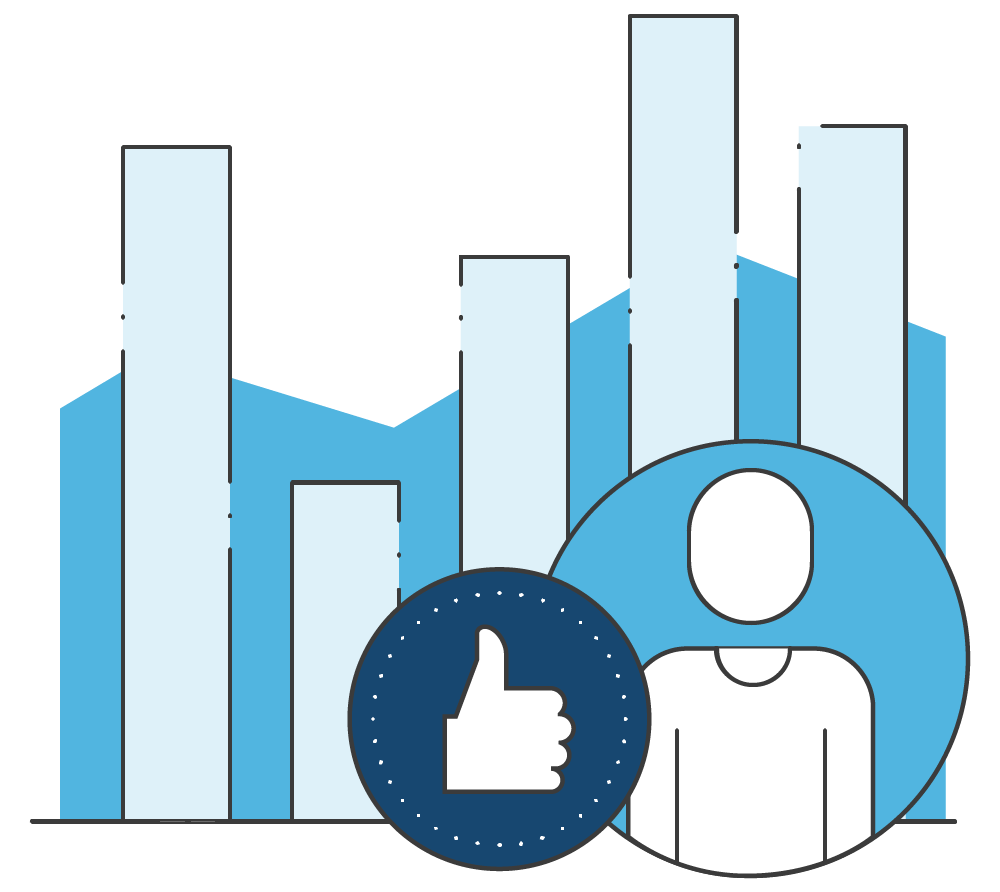 A Strategic Partner in Premium Financing
Insurance agents, agencies, and underwriters partner with IPFS to offer financing solutions to business owners seeking insurance coverage. As a privately held company, IPFS is able to provide custom solutions to fit the needs of our customers in ways other lenders cannot.
One way we provide a competitive edge is with our quick, easy approval process with competitive rates and terms.
Policyholder arranges insurance through agency
Agency creates a quote using ipfs.com to generate a premium finance agreement
Policyholder signs premium finance agreement and pays down payment
Insurance premium is funded by IPFS in accordance with the premium finance agreement
Policyholder repays IPFS in installments for loan
Because the purchase of insurance premiums does not require financing, the cost of the desired coverage is the same whether your policyholder decides to finance the premium or not.
Loan length depends on several variables. Typical agreements use a nine- or ten-month installment.
Customers
We truly believe we have the best customers in the industry. We work hard to individually cater to specific needs for small, medium, and large companies including General Insurance Agents, Managing General Insurance Agents, Captives, and Carriers.
Examples of Industries:

Property/Real-Estate

Trucking

Construction

Transportation

Hospitality

Business Owners
Types of Coverage
IPFS combines superior technology and more than 45 years of great customer service to provide a seamless premium finance experience. We connect insurance agents with dedicated account executives who work closely with them to build custom solutions for business owners.
Types of policies IPFS provides premium finance for includes, but is not limited to:
Professional Liability
Commercial Auto
Trucking
General Liability
Errors & Omissions
Business Owner's Policy (BOP)
Personal Lines