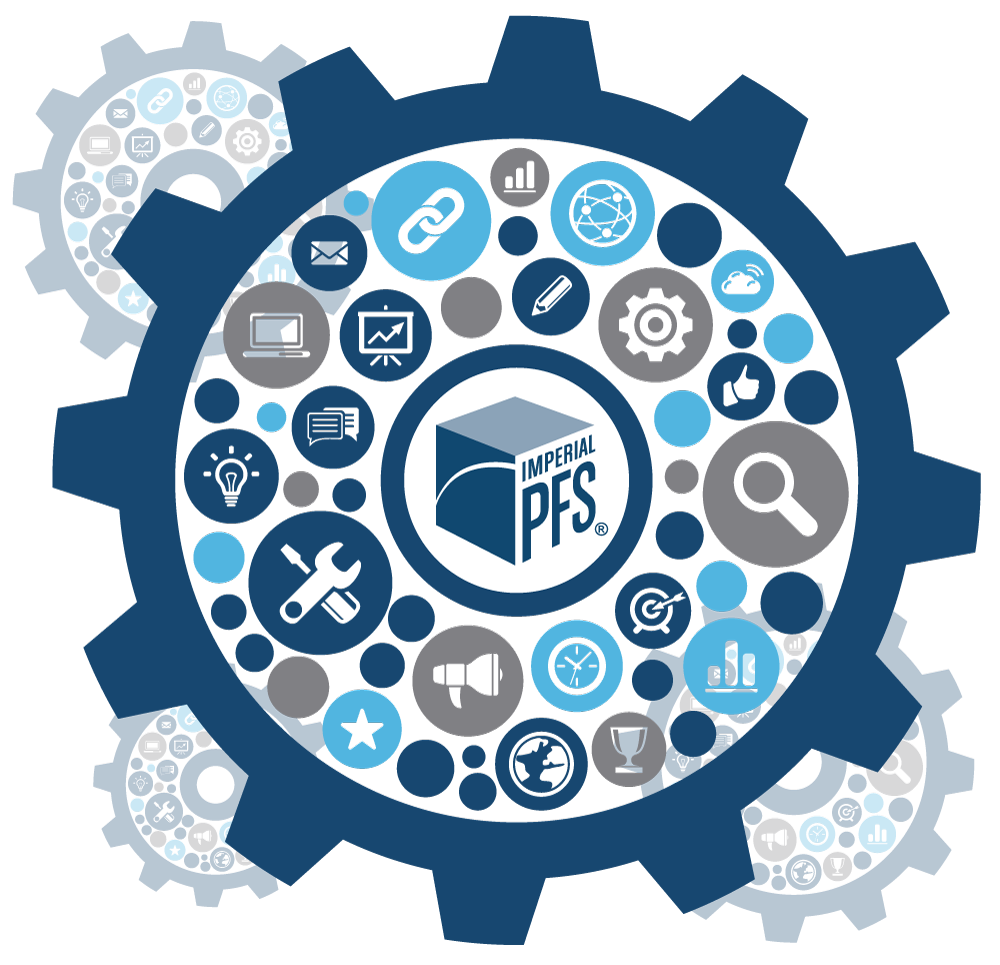 IPFS for
Operations Teams
How can IPFS work for you?
We provide premium financing and technology solutions designed to save your operations team time, reduce manual effort (and potential errors), and empower you to provide great customer service. Customers who utilize IPFS for their premium financing and payment needs can:
Reduce time spent collecting payments and optimize average collection periods.
Streamline payments, accounts receivable, and accounts payable processes.
Offer insureds a solution to maximize cash flow and improve their entire experience.
IPFS is right for you if:
You want to connect your customers with more comprehensive insurance policies.
You need premium financing and payments solutions that save you time.
Your goals are to generate more leads, increase the number of policies bound, and streamline reporting processes.
You want access to powerful tools and technology designed to help you provide great service – and a way to improve cash flow – to your customers.
You want to improve your insured retention using IPFS's One Platform of solutions.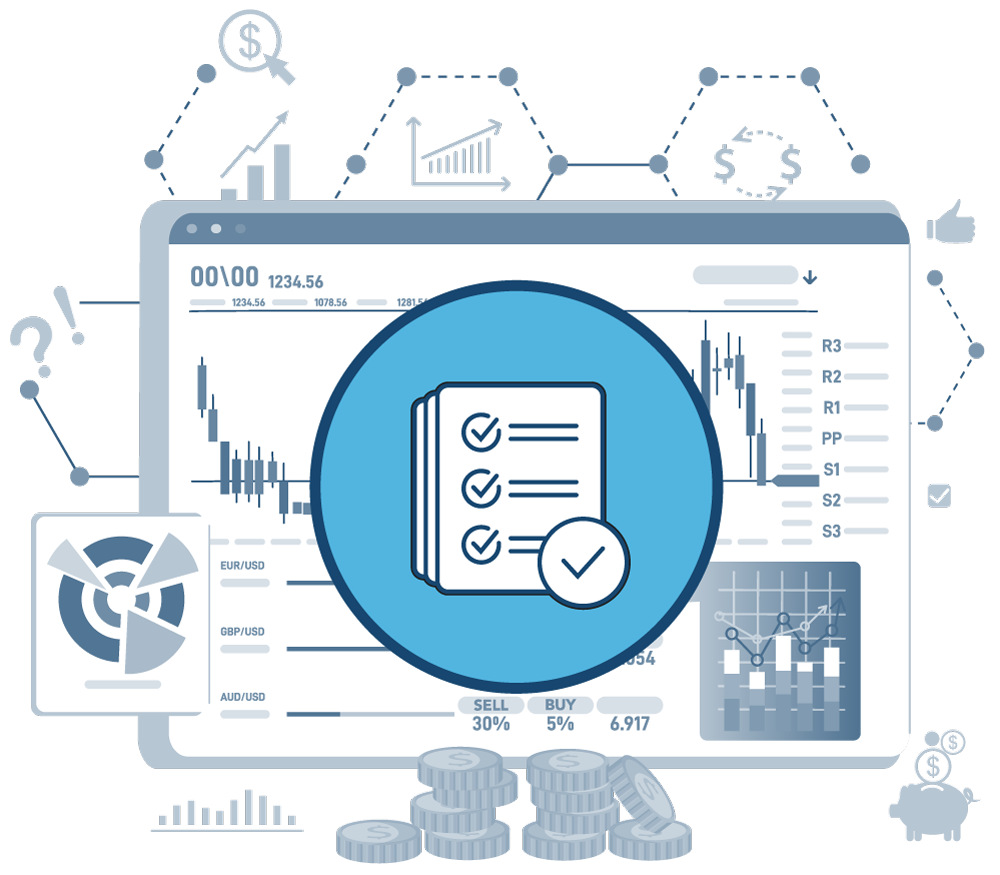 ONE Platform


for all your needs
Offering insurance can be a complicated, multi-step process. But it doesn't have to be that way when you have the power of ONE digital platform, designed to work seamlessly with your existing agency management system.
Solutions for Operations Teams