 ONE Platform


for all your needs
Offering insurance can be a complicated, multi-step process. But it doesn't have to be that way when you have the power of ONE digital platform, designed to work seamlessly with your existing agency management system.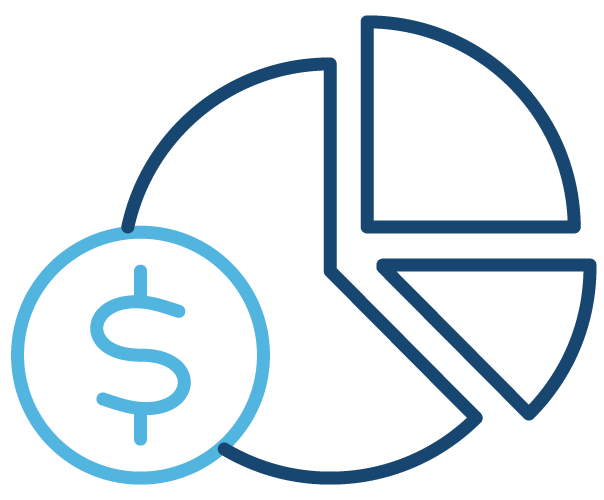 Premium Finance
IPFS offers premium finance to our partners and insureds. As a privately held company with a nationwide network, we're able to provide faster, customized solutions above and beyond other providers.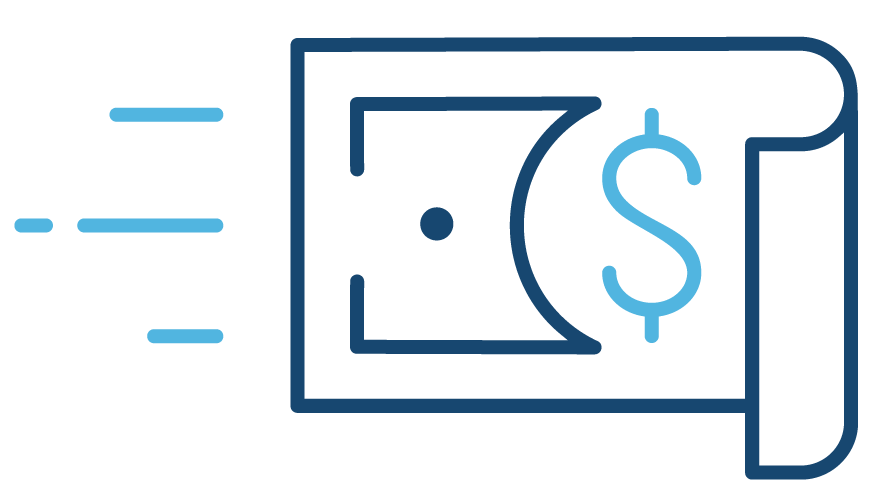 Payment Solutions
With IPFS Payments Powered by AndDone, streamline operations by enabling insureds to choose the method of payment for their premiums: in-full, financed, or anytime.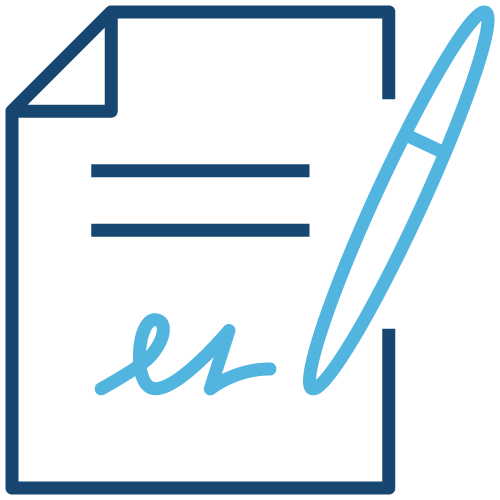 Secure eSignature
Reach customers wherever they are with convenient electronic signature collection. By digitizing the submission process, you can decrease turnaround time, reduce paperwork, and eliminate the need for printing and scanning or faxing.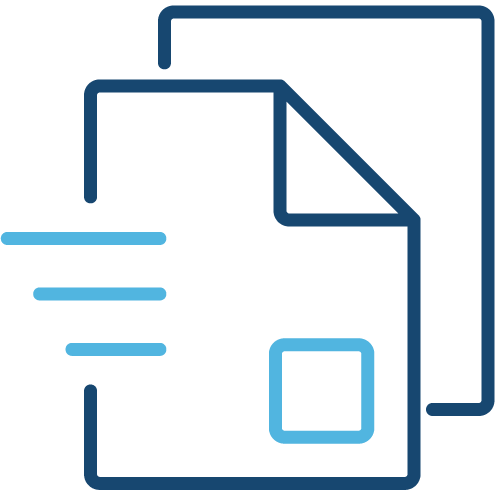 Document Delivery
Shorten your sales cycle by combining document distribution, electronic signatures, and payment options into a single link for insureds.
Ready to get started?
Contact us today to learn more about how we can empower you with One Platform of easy-to-use digital solutions paired with premium financing.