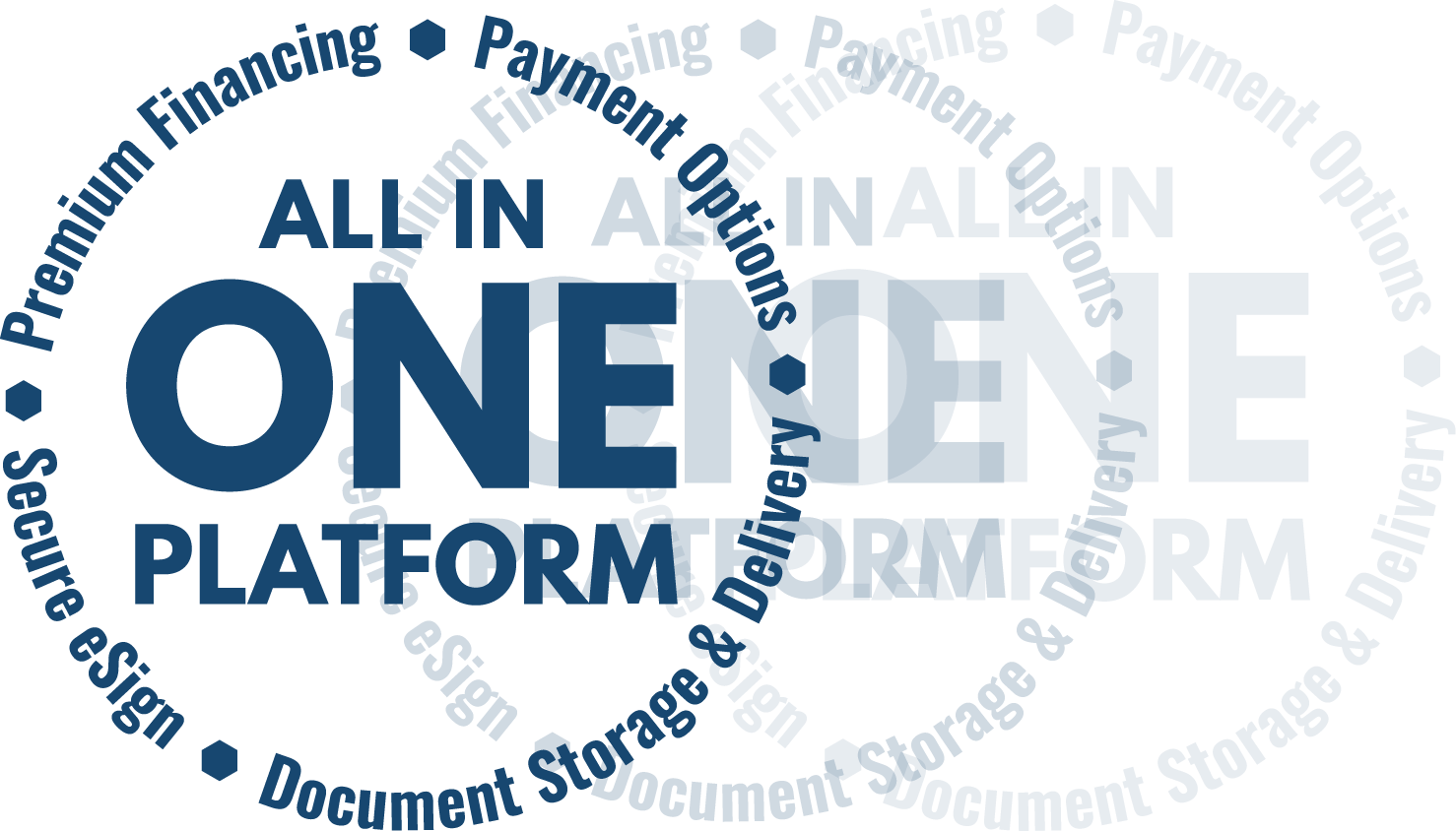 One Platform


for Premium Finance and Payments
Increase revenue and better serve your insureds with a single platform of premium financing and insurance premium collection solutions.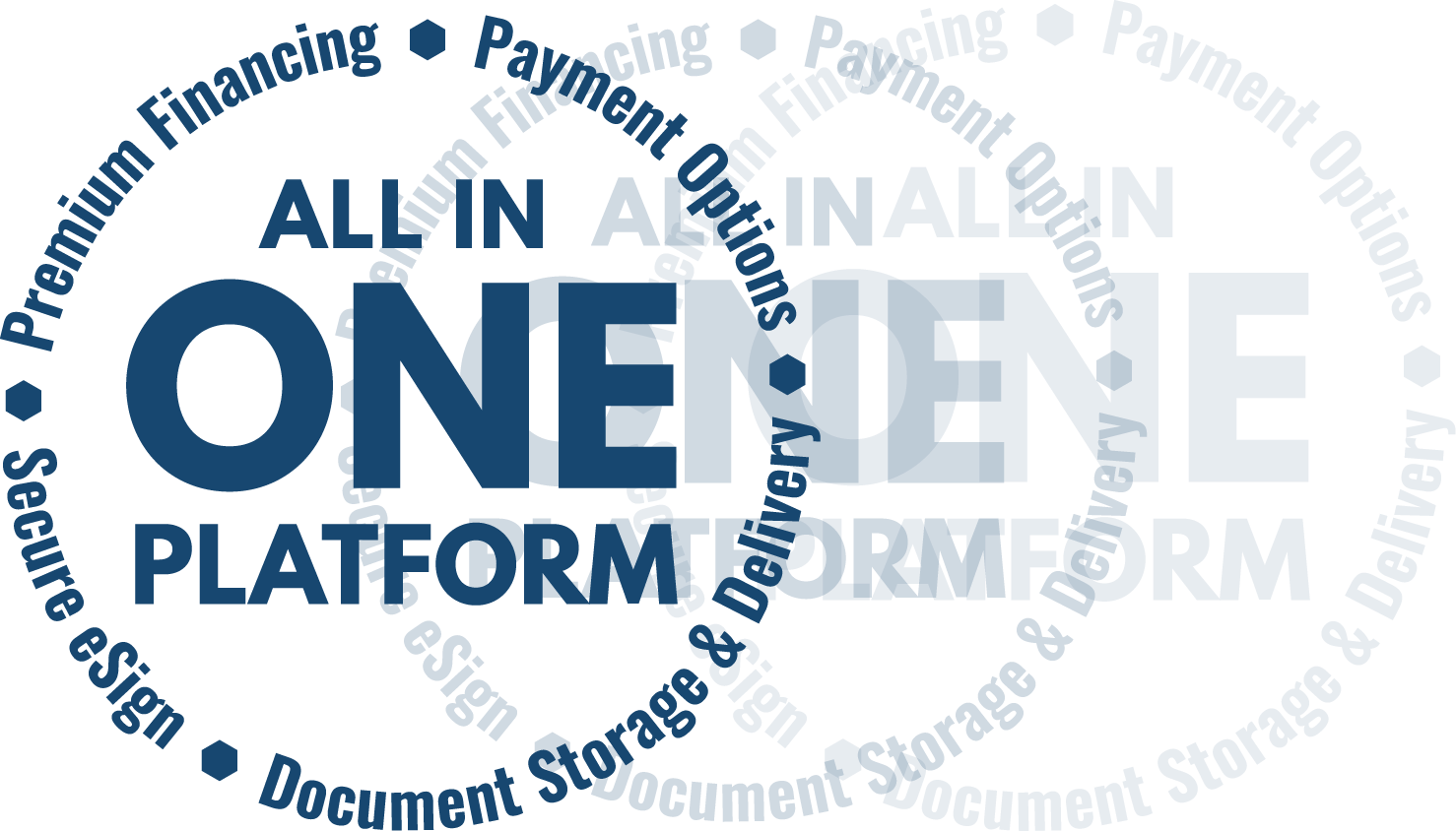 IPFS helps you generate revenue, automate

processes, and provide great service to your insureds.
We are your one-stop source for premium financing paired with easy-to-use, time-saving solutions for insureds such as:
Flexible online payment options

Secure eSignature and document

delivery

Cancellation avoidance alerts

Custom-branded products and services
We strive to create competitive advantages for our customers. As the market leader in premium financing, our solutions help agents and insurance providers offer their customers improved cash flow and a streamlined payment process - all in One Platform.
Operations
The technology solutions from IPFS are crafted to solve problems faced by insurance agents, providers, and business owners
01
IPFS Totalpay
Provide premium payment flexibility to your agency and your customers
02
IPFSDirect
A single platform of technology solutions to improve customer experience
03
ONE
ONE platform helps with every step of offering insurance and works seamlessly with your agency
04
IPFS Payments
Streamlined and simple payment options for insureds
Learn more about working with us.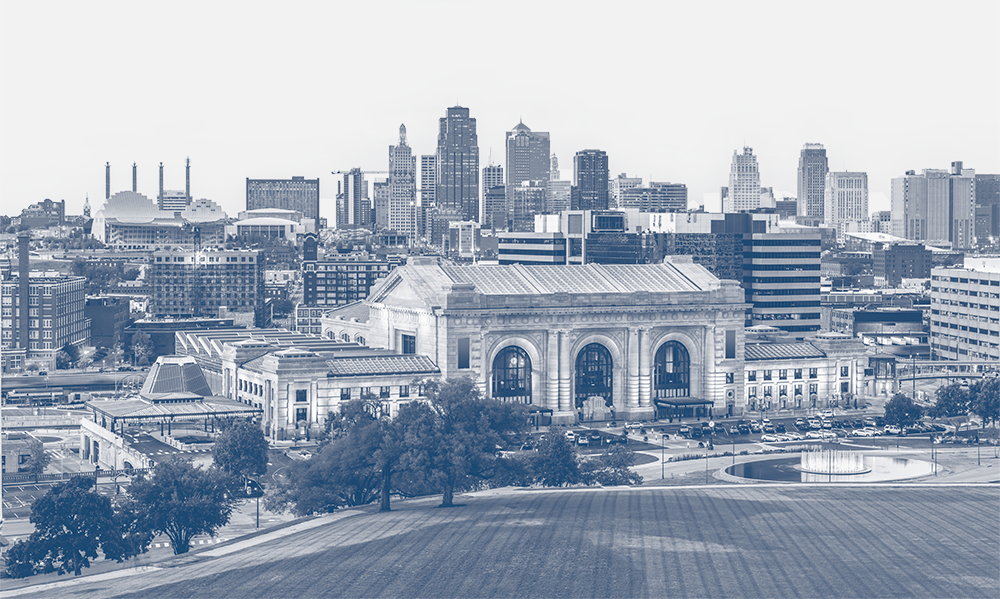 Our Company
What began in 1977 with one branch in Kansas City, Missouri has grown to 30 locations and over 600 associates in North America. While much has changed since then, our commitment to providing Legendary customer service has remained the same.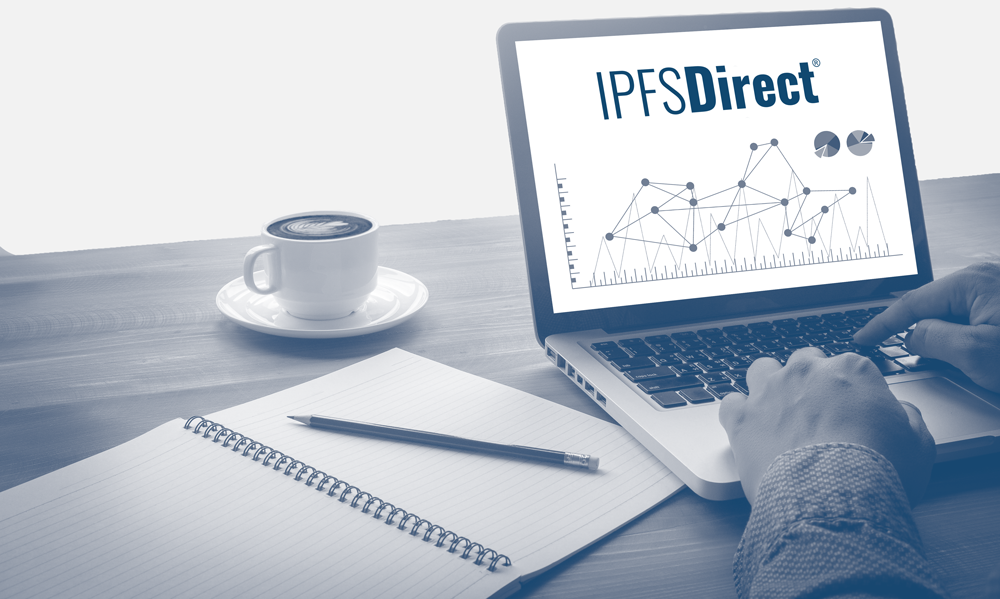 IPFSDirect®
The insurance industry is quickly evolving to provide more options that improve the entire customer journey. IPFSDirect offers insurance carriers a single platform of technology solutions to enable a more convenient customer experience across all touchpoints.
Contact us today to get started.
Over the past 45 years, IPFS has grown to become one of the largest providers of premium financing in the United States, Puerto Rico, and Canada. We have been recognized

again and again for providing outstanding value to our clients while moving the premium financing industry forward.